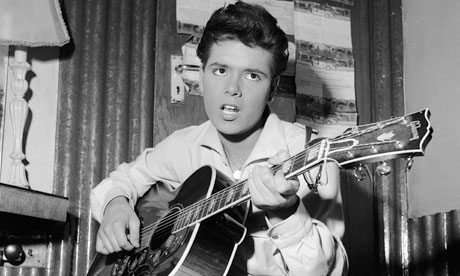 Artists including Sir Cliff Richard had argued their 60s recordings would soon go out of copyright. Photograph: John Pratt/Keystone Features/Getty Images
Thousands of music performers, from little-known session musicians to Sir Cliff Richard, will receive royalties from songs released in the 60s for an extra 20 years, under new copyright laws ratified by the EU on Monday.
The legislation – known as "Cliff's law" after its most high-profile campaigner – extends copyright on music recordings from 50 years to 70 years.
The directive is expected to be implemented by EU member states by 2014. The law applies only to the performers of the music. Composers already own copyright over their music until 70 years after their death.
Tweet
---
Tags: cliffs law | copyright law | music copyright
Similar posts: